Symbaloo PRO for Teams
Save, manage and share your bookmarks and keep your resources easily accessible to your entire team; at any time, on any device.
Symbaloo PRO allows you to manage and distribute valuable resources within your team. Ensure that your favorites are available in the right place, at the right time.
Collect
Make online resources easily accessible on your own public domain. Available at any time, on any device.
Distribute
Distribute the right educational resources to the right person using personalized Groups
Collaborate
Collaborate with other teachers and students to create the best digital content compilations
What can Symbaloo do for your team?
Check out the features included in Symbaloo PRO for Teams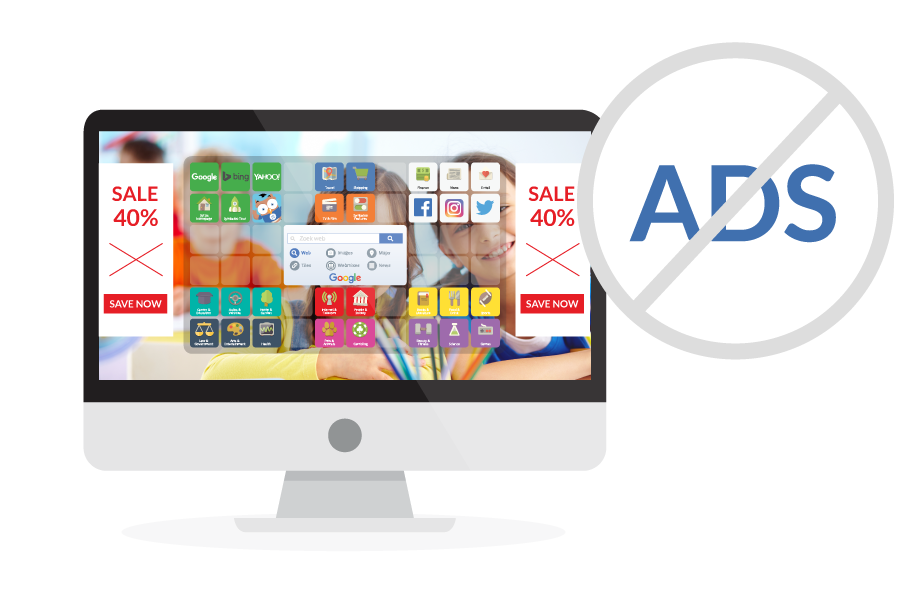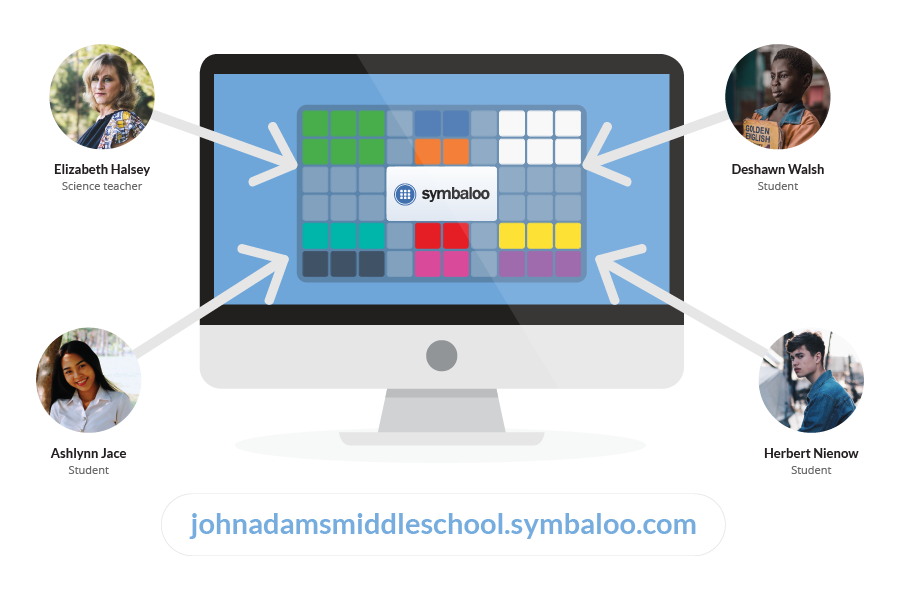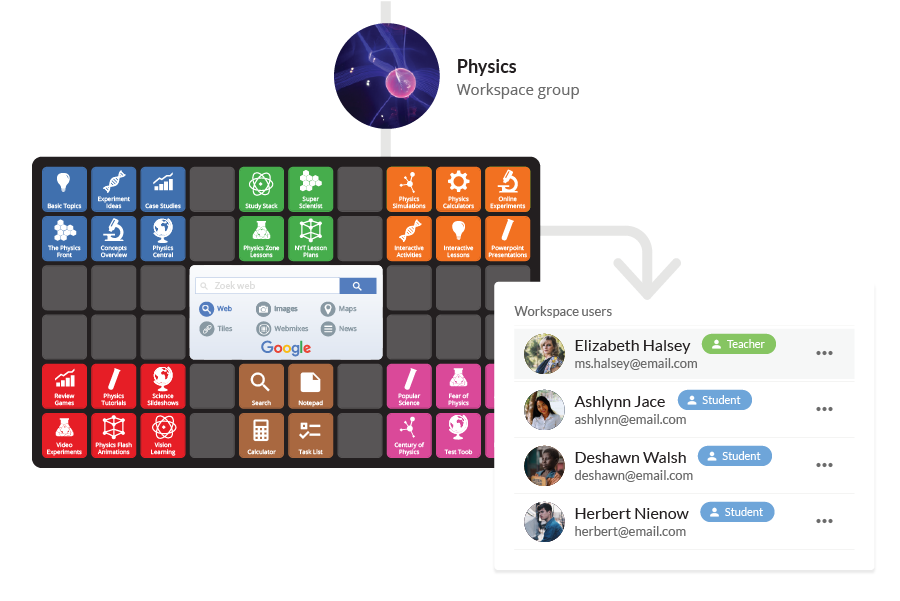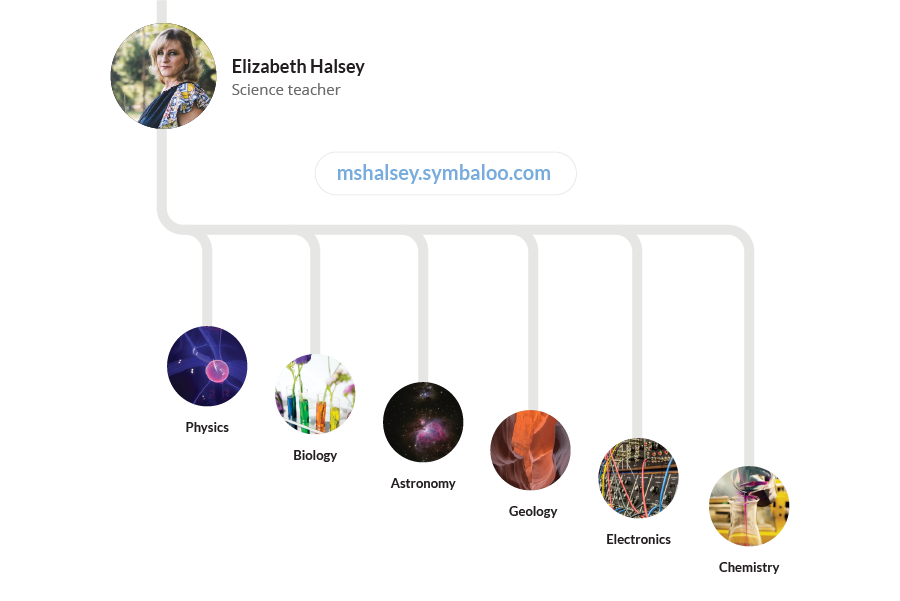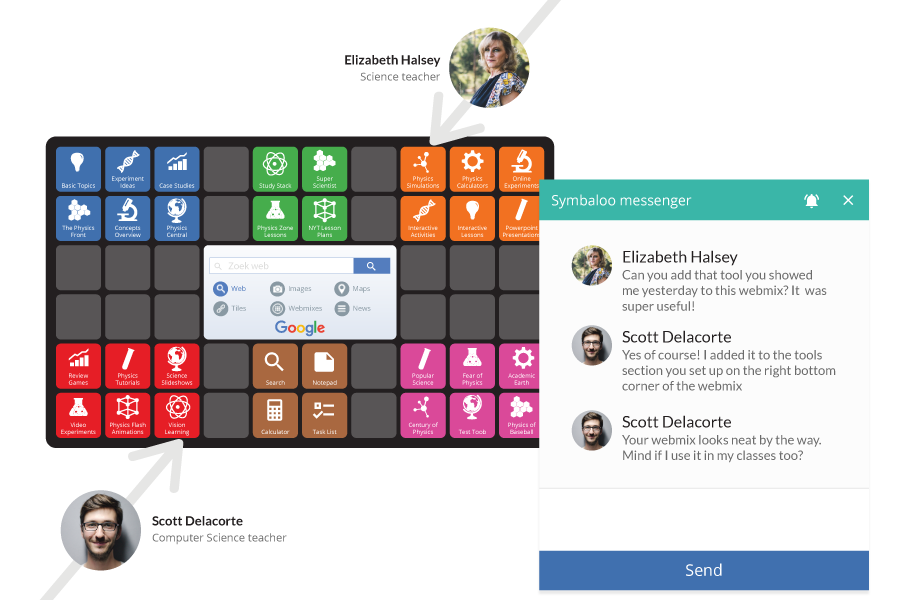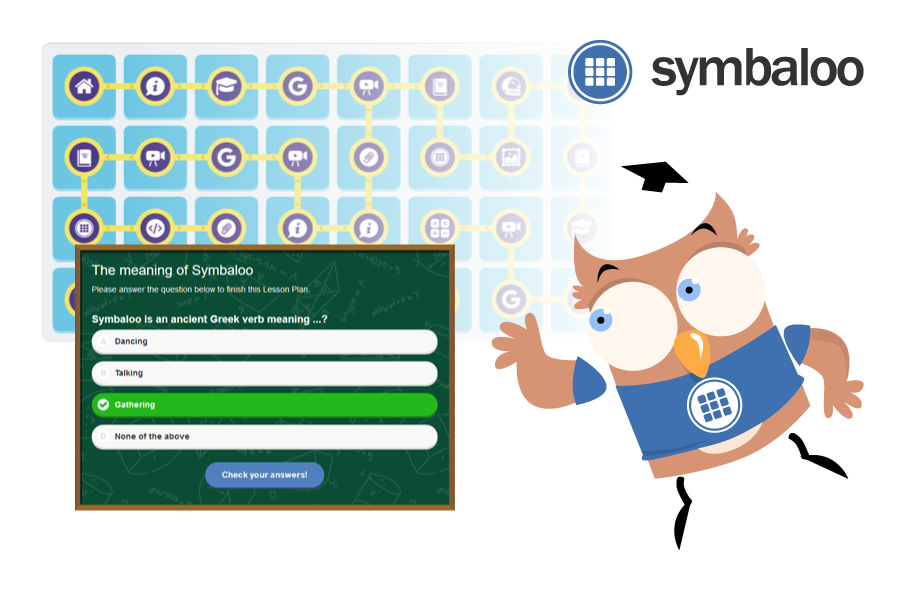 Get access to Symbaloo Learning Paths
Use the best resources to create the perfect online lesson plan. Quickly guide your visitors through an interactive learning path and track their progress in real-time!
Try out Symbaloo Learning Paths today!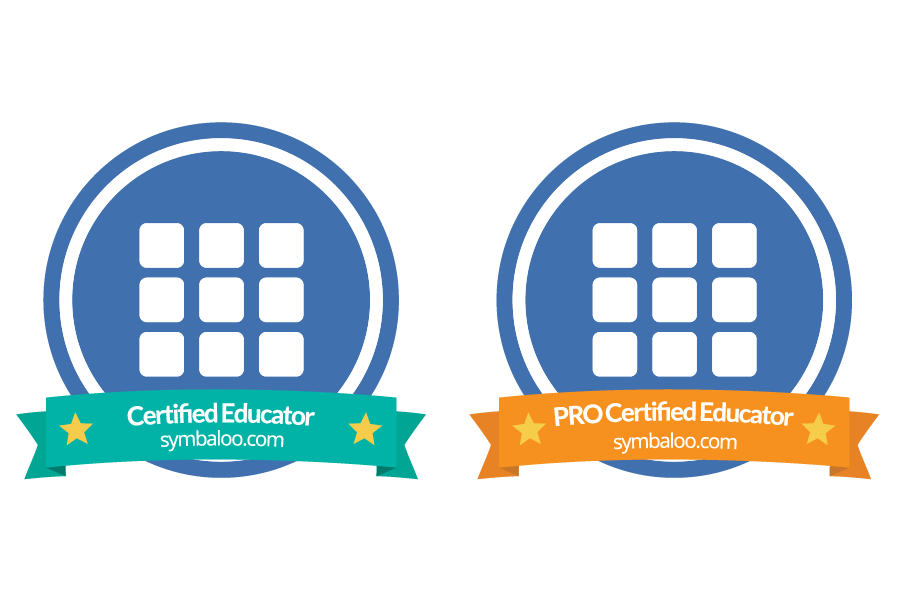 How do teams use Symbaloo?
If I use my computer, I use Symbaloo. There isn't a place on the Internet I go without getting there through Symbaloo. Symbaloo has made my digital world more efficient and effective. Sharing Symbaloo with others is one of my favorite parts of my job because I know Symbaloo is changing their lives in a similar way it has changed mine. Thank you to Symbaloo for changing my digital life!

Bob Hayes (Instructional Technology Specialist - Springfield Public Schools, Illinois)
I couldn't imagine that Symbaloo would become such an essential tool to me. So much so that I set it as my homepage. Thanks!
I absolutely love Symbaloo. It's easy to use, can include a variety of files/media/embedded videos, easily embeds/shares, and aesthetically pleasing.
Have Questions?
Can I start a free trial without entering my billing information?
Yes! You can open a Symbaloo PRO Workspace trial without entering your billing information.
How much does it cost?
Symbaloo PRO for Teams subscription is $149 per year, plus tax (if applicable)
Which payment methods are accepted?
At the end of your trial period, you can pay for your subscription using a credit card (VISA, Mastercard, Maestro or American Express). You can also request an invoice to make a bank transfer.
What happens at the end of the 30-day free trial?
You will receive a request for payment via email and Symbaloo notification. If you decide not to continue with a Symbaloo PRO subscription, your workspace will be deactivated.
If I already have a Symbaloo account, can I use the same email and keep my webmixes?
Yes! When you open a Symbaloo PRO Workspace your webmixes and login credentials will remain the same.