Choose the best plan for you!
Discover what Symbaloo PRO can do. Compare features and choose the best plan for you! Get a 30-day FREE trial with Symbaloo PRO for Teachers, Schools or Districts.
What can Symbaloo do for educators?
Check out the features included in Symbaloo PRO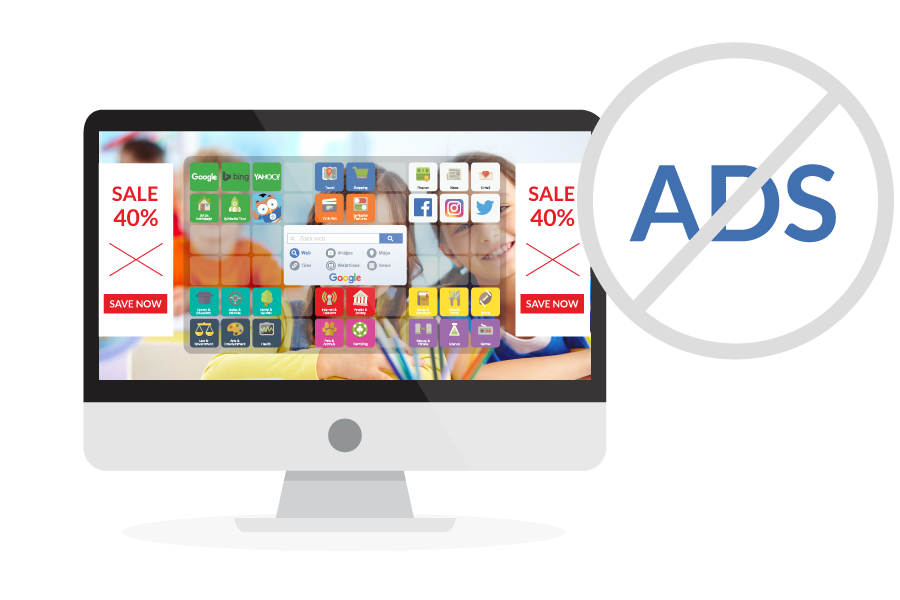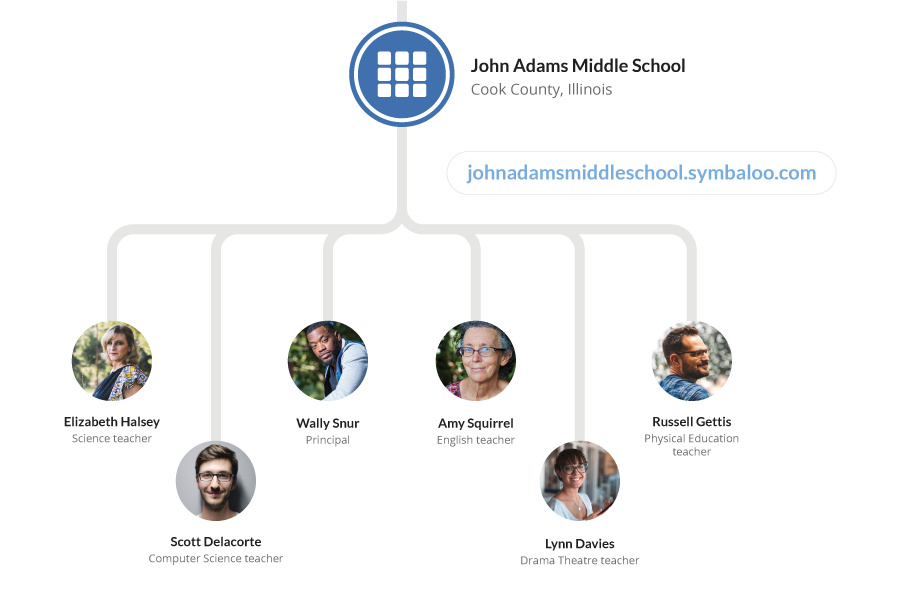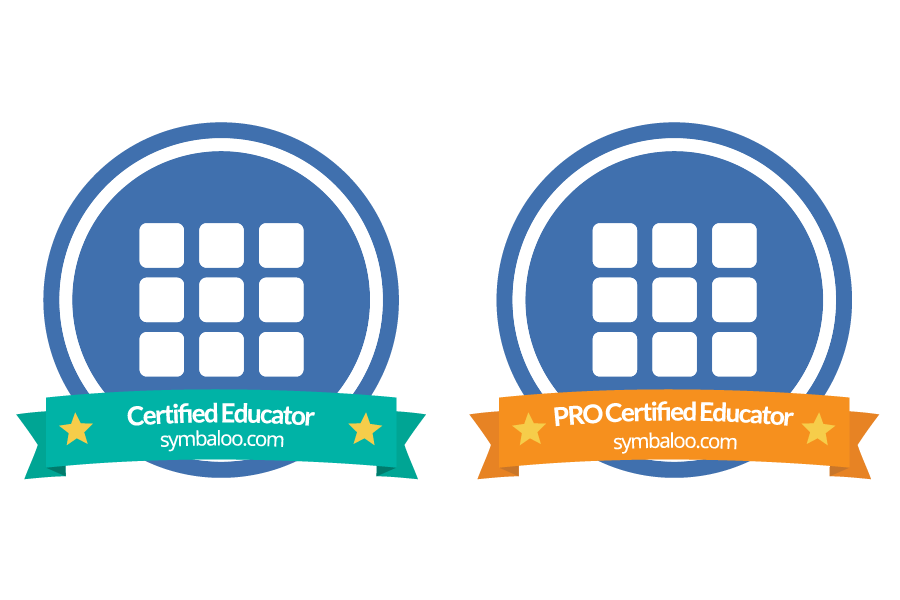 Become a Symbaloo expert and get your official PRO Certificate
Symbaloo PRO Certification is a 4-part course that includes information about: Your Account, Your Tiles, Your Webmixes, and Symbaloo PRO Workspaces.

Symbaloo Certified Educators can request swag for presentations and gain access to priority support from our team. Our Certified Educators often present at local conferences or act as a primary Symbaloo resource in their schools and districts.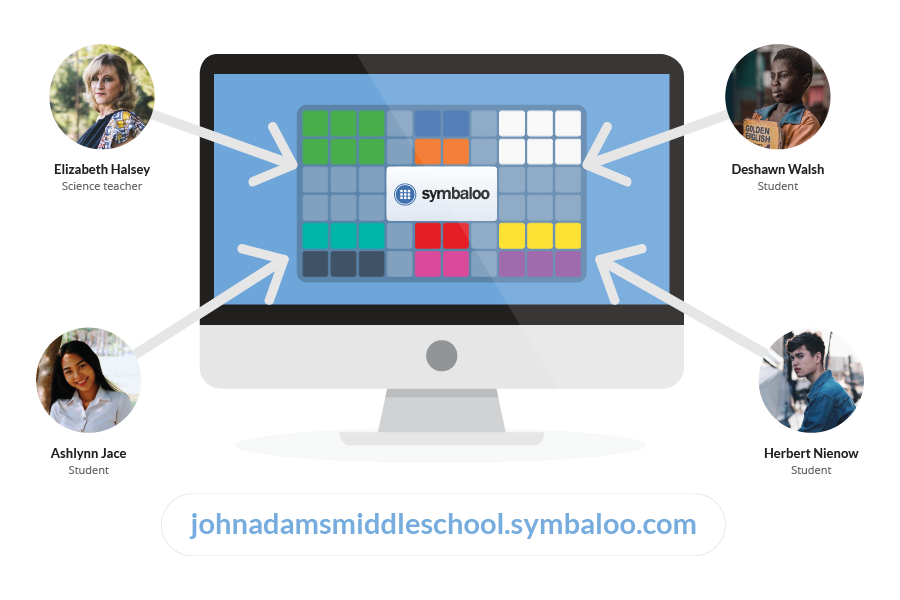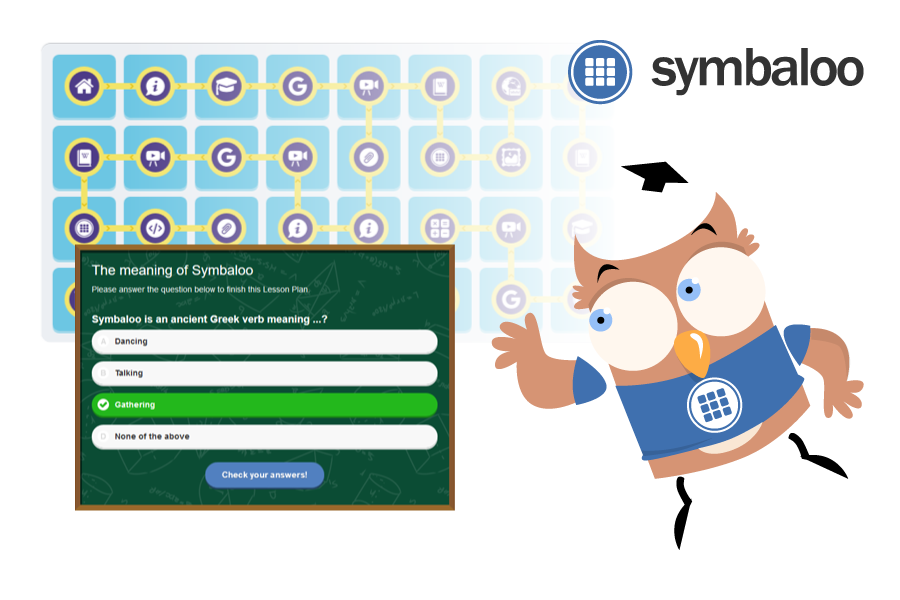 You account is linked to our personalized Learning Paths platform
Create personalized lesson plans by using the best online resources available. Quickly guide students through more advanced pathways and track their progress with real-time statistics.
Try out Symbaloo Learning Paths today!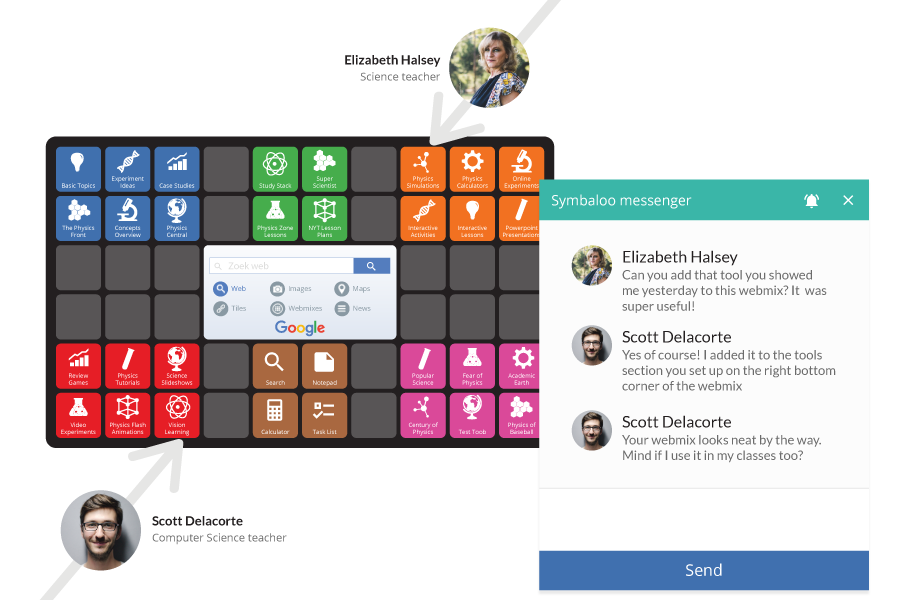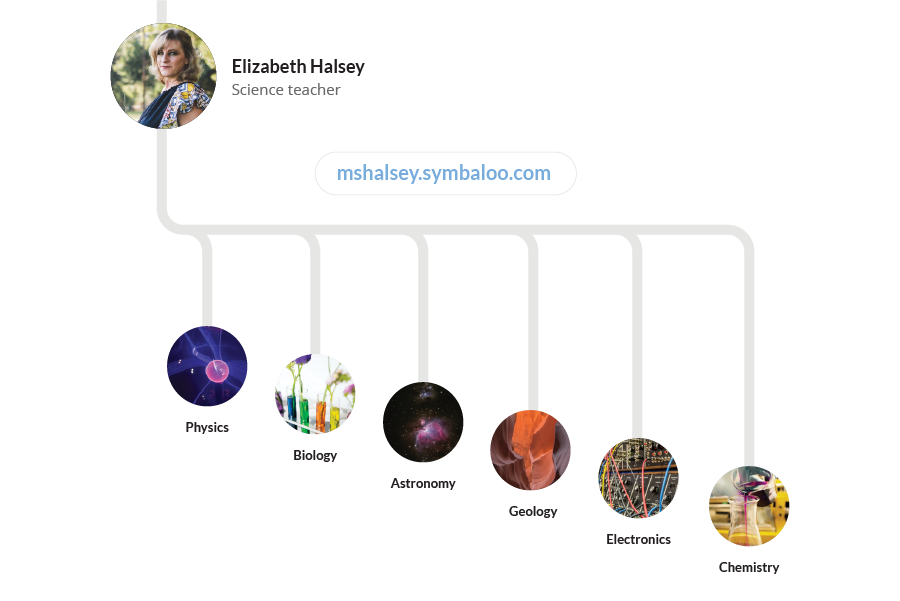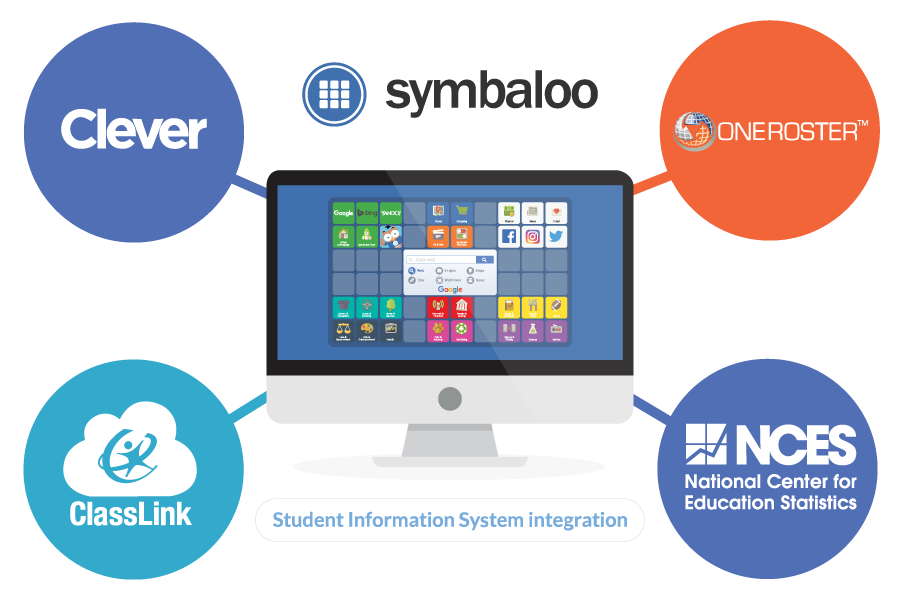 Connect and sync your Student information System
Connect your SIS and Symbaloo workspace to improve distribution and get the right content to the right student. Schools and Districts can connect Symbaloo with OneRoster-compliant student information systems (via Clever, Classlink, etc).

Students and classes will always remain synced!
Learn more here!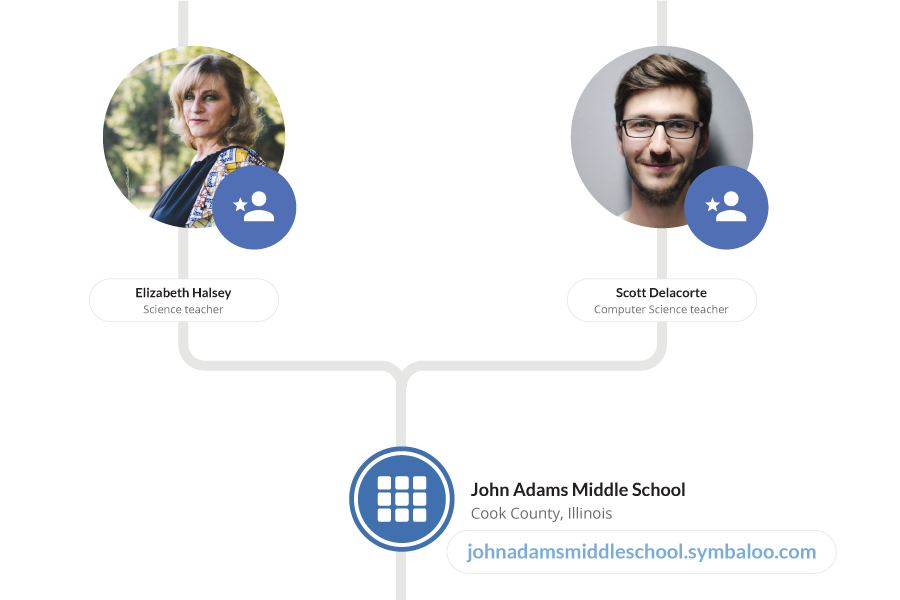 Looking to optimize online content sharing within schools?
Curate and manage digital resources within your School with Symbaloo PRO
Signup now!