Symbaloo: Bringing it together
The online bookmarker for educators. Committed to making personalized learning and educational technology easily accessible for everyone, everywhere.

Want to learn more about Symbaloo?
Why Symbaloo?
With the enormous amount of educational resources available online it is important to have a place to share and manage them all. Symbaloo webmixes and learning paths help to ensure that your content is easily accessible at any time, on any device.

Symbaloo is the best content management platform for educators who need to organize and share their favorite resources in a safe online environment.
the right
Content
in the right
Place
at the right
Time
to the right
Person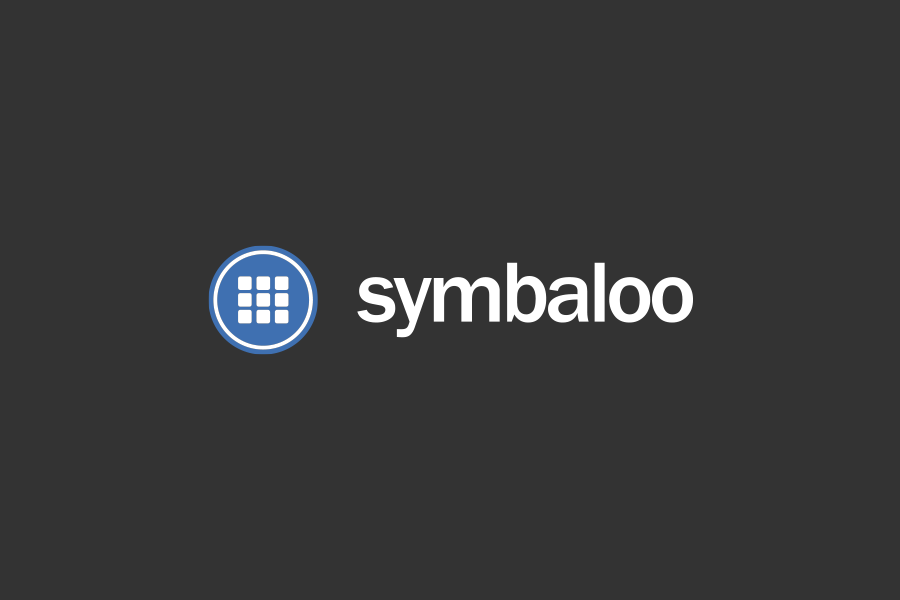 Our mission
Our goal is to facilitate the curation and distribution of educational resources by making them easily accessible and always available to anyone We focus on giving teachers and students the tools necessary to create their own personal learning environment and enhance online learning in their classrooms, schools, and districts.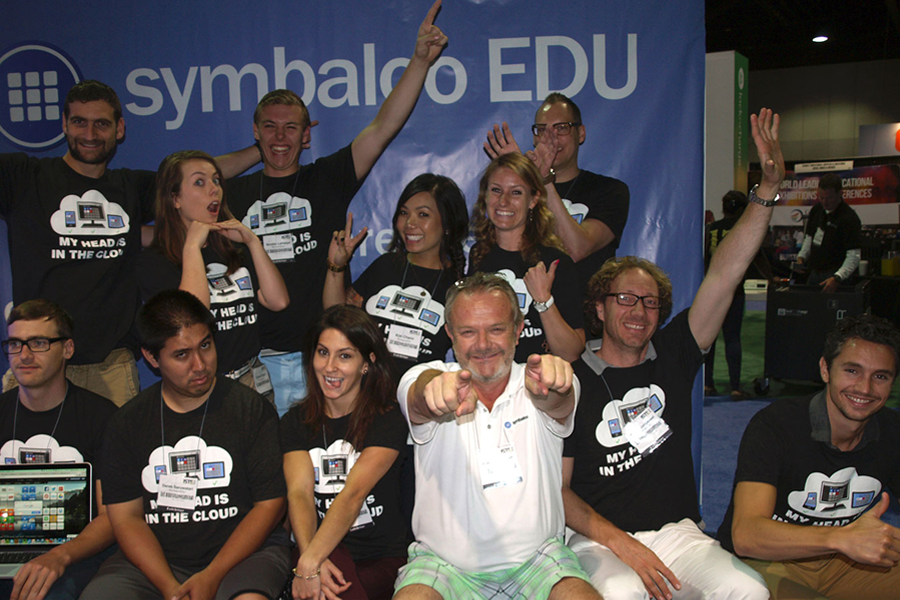 Our team
We believe in the benefits that technology can bring to education and together we aim to bring personalized learning to a new level. Our next step will be to deliver content tailored to each individual student's weaknesses and interests.
Trusted by Teachers
Trusted by more than 10 million worldwide users, partners, and educational organizations that believe in our mission.

EdTechTeam

Clever

Classlink

IMS Global

Edmodo

MackinVIA

Microsoft

Google

K12 Federation

Illinicloud

Michigan Data Hub

OpenEd